Welcome to Grove Veterinary Clinic
Providing the highest quality veterinary care on the Central Oregon Coast
Compassionate Veterinary Services
on the Central Oregon Coast in Newport
Grove Veterinary Clinic provides full veterinary services including vaccinations, on-site laboratory testing, dentistry, routine surgeries, radiology, allergy testing and treatment, prescriptions diets, parasite control, and client education.
Fear Free Vet Care with a Mindful Approach to your Loved One's Care and Wellness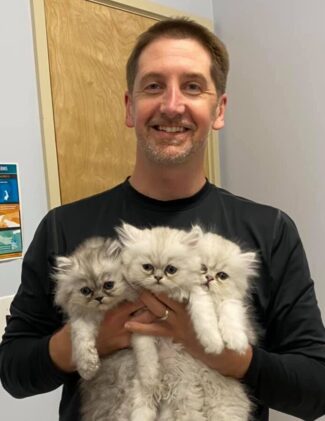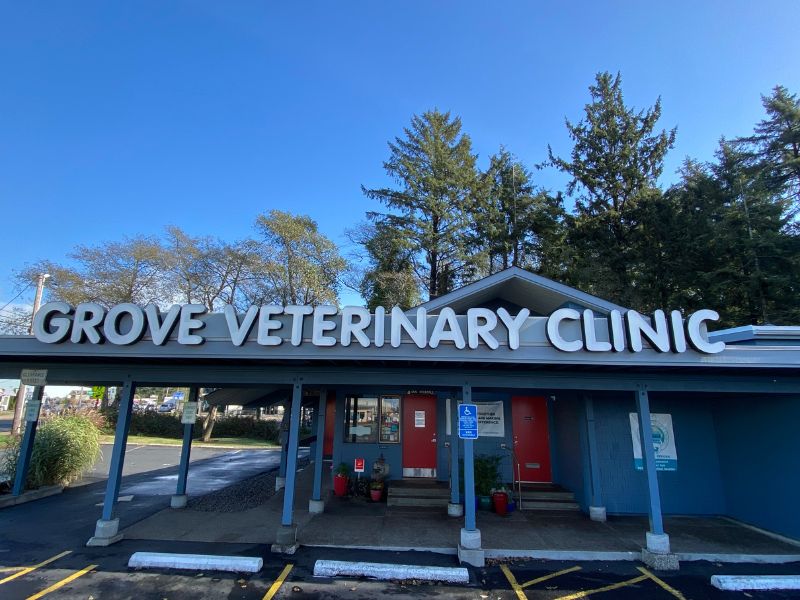 About Grove Veterinary Clinic
Grove Veterinary Clinic is a well-established, full-service, small animal veterinary hospital providing comprehensive medical, surgical, and dental care. Additionally, we offer kitten and puppy wellness plans and senior or geriatric wellness strategies.
At Grove Veterinary Clinic, we strive to offer sound advice and optimal veterinary care, thus allowing you the enjoyment of your companion for a maximum number of years. Our job is not only to treat your pet but also to help you learn how to keep your best friend happy and healthy.
We treat your family pet like our family pet.
Our New Crematorium
The Grove Veterinary Clinic Pet Cremation and Memorials is a family-owned and operated pet cremation service that is now being offered. We understand that your pets are part of your family; we seek to recognize, respect, and honor that relationship and bond. We know that the passing of a beloved friend is a difficult and emotional situation for everyone. We are here to facilitate those final steps and make sure that the best care is provided for your dearly loved pet. Kindness, dignity, and respect are our goals as we work with you during this difficult time.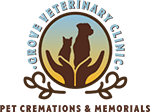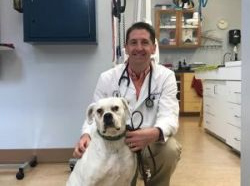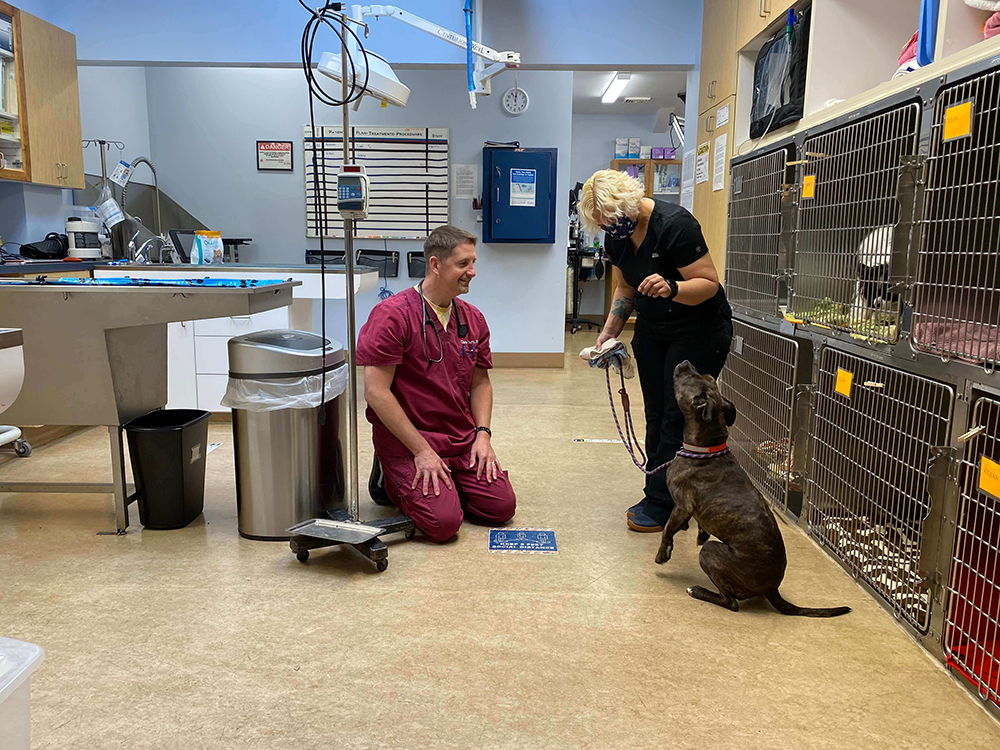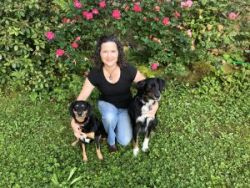 Meet Our Veterinary Team
If you live on the Central Coast of Newport, Oregon, then you have picked the perfect site to find a veterinarian. Dr. Hurty and Dr. Knight are licensed veterinarians giving compassionate care with a personal touch in treating your cats and dogs. Your pet's health and well-being are very important to our team and we will take every step necessary to give your pet the best possible care.
Thank you for your kind words
Thank you for making Grove Veterinary Clinic one of the highest-rated veterinary hospitals in Newport, Oregon. Your kind words mean the world to us, and we're so thankful that you've taken the time to provide our clinic with feedback.
They are the most caring and fabulous veterinarians ever. They have helped us care for 3 of our fur babies over the years and have even worked with us for routine care and even an emergency a few times. I will never take my babies anywhere else!
– Bianca Fetrow.
First-class treatment of our dog and us. Makes the whole process [almost] painless. Reasonable rates, friendly cheerful competent staff and our pooch healthier and happier. 🙂
– Jean Ford.